About Us
Rideau Transit Group (RTG) is a consortium of Canadian and international companies with a proven track record for delivering global transportation projects. We are a Public-Private General Partnership between ACS Infrastructure Canada, EllisDon, and SNC-Lavalin.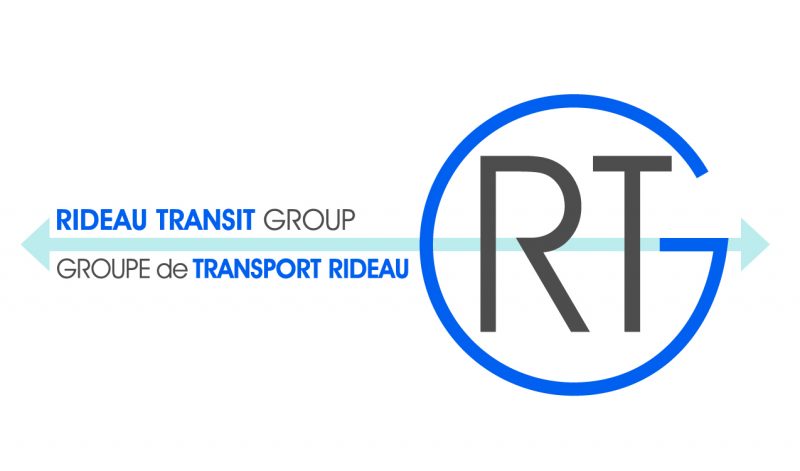 Rideau Transit Group (RTG)
Rideau Transit Group (RTG) is a consortium of Canadian and international companies with a proven track record for delivering global transportation projects. We are a Public-Private General Partnership between ACS Infrastructure Canada, EllisDon, and SNC-Lavalin.
We have been contracted to oversee the design, construction, financing and maintenance for Phase 1 of the Ottawa Light Rail Transit Project. We are also supplying 38 additional LRVs for Stage 2, and we are responsible for Stage 2 expansion maintenance as well. RTG team members have worked on major infrastructure projects all over the world.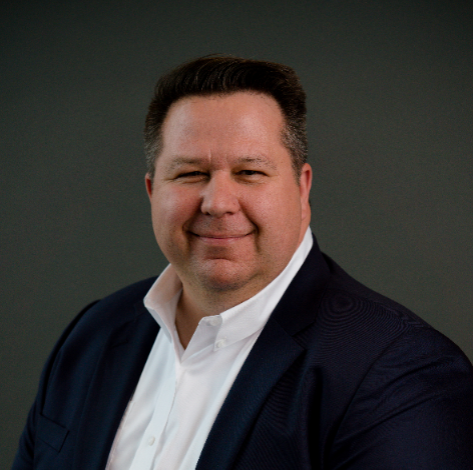 Nicolas Truchon, CFA, MBA – Chief Executive Officer
Nicolas brings over 20 years of professional experience developing and operating landmark Public Private Partnerships (PPPs) to his role as Rideau Transit Group (RTG) General Partnership Chief Executive Officer. Nicolas leads all commercial, financial, and contractual matters, manages the interface with Rideau Transit Maintenance as well as OLRT-C, and is responsible for quality assurance and delivery of services under the Project Agreement with the City of Ottawa. Prior to joining RTG, Nicolas served as Chief Financial Officer for the new $4.2B Samuel De Champlain Bridge PPP project in Montreal.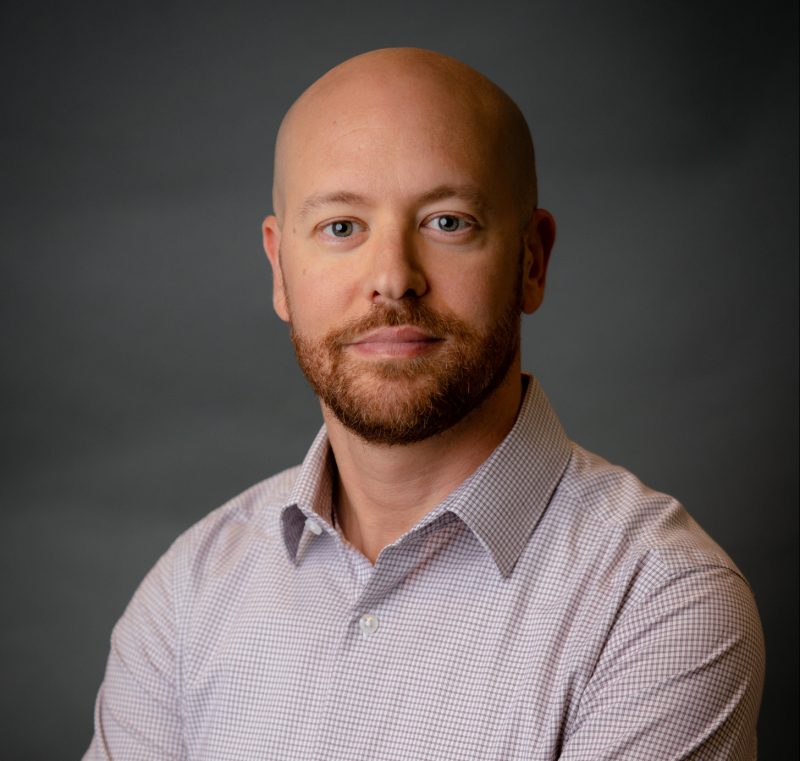 Mehdi Driss – Chief Financial Officer
Mehdi brings more than 15 years of expertise in finance and accounting and has been seconded to Rideau Transit Group from our Parent Partner, SNC-Lavalin, since 2021. Before joining Rideau Transit Group, he worked as a project accountant on infrastructure projects and as a financial analyst in the airline industry. 
As the Chief Financial Officer, Mehdi oversees all aspects of RTG's corporate financial needs and, with his team, provides RTG with financial reporting, cash management, taxation, treasury, and financial planning services.  
Mehdi holds a bachelor's degree in administration from the University of Tunis and a master's in Management and Planning from the University of Quebec in Montreal (UQAM).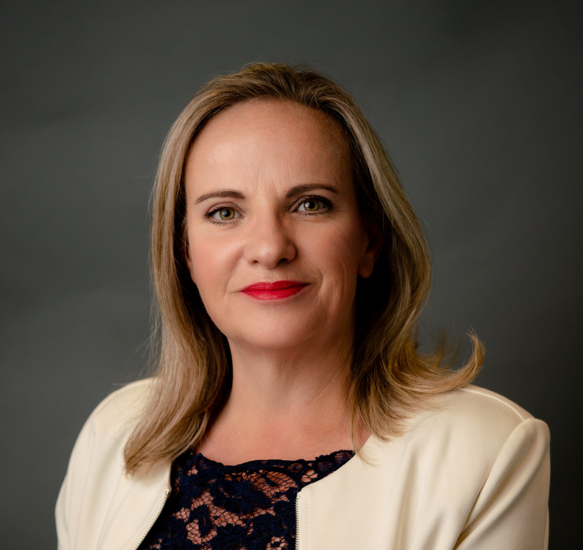 Helen Bobat – Director of Communications
Helen serves as Rideau Transit Group's Director of Communications. Bringing her extensive experience in strategic communications, she is responsible for leading the consortium's internal and external communications activities which include government, stakeholder and media relations, issues management, brand integrity, digital marketing and media production, crises communications and employee communications.
As a small business owner, Helen has provided independent consulting services to c-suite executives, Government of Canada departments and agencies and strategic counsel to governments across the globe, including in Africa and the Asia Pacific region.
Helen holds degrees in Modern European Languages and Literature from the University of South Africa, and Project Management and Project Design from the Université du Québec en Outaouais.  She also serves on the Anglican Dioceses of Ottawa Community Programs Management Board, is a Partner of the World Cetacean Alliance, and a Member of the Pacific Whale Foundation.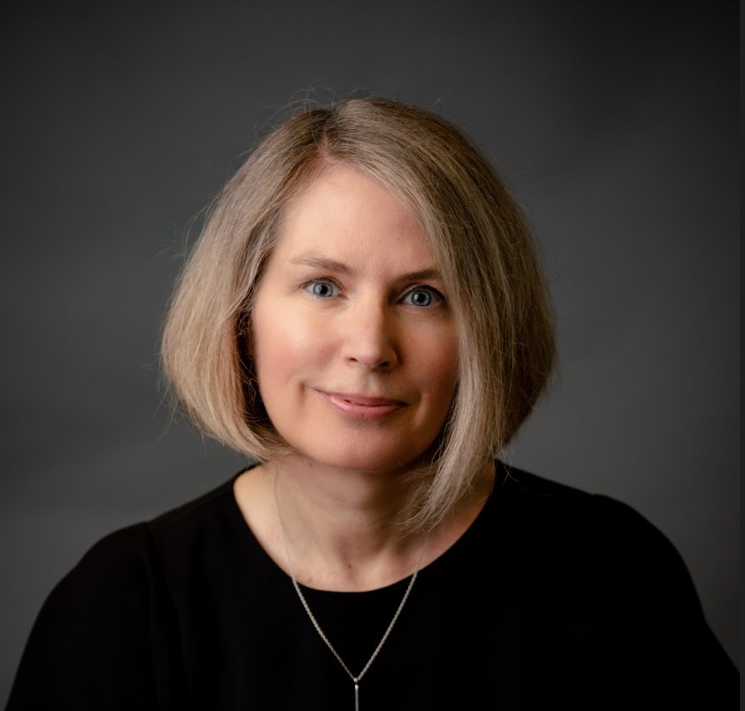 Lynn Davidson – Director of Environment & Sustainability
Lynn graduated from the University of Waterloo with a bachelor's degree in Environmental Studies. With her 19 years with SNC-Lavalin as senior project manager and an additional 10 years of experience in environmental management, Lynn's areas of expertise include environmental permitting approvals, licenses and authorizations, and environmental auditing.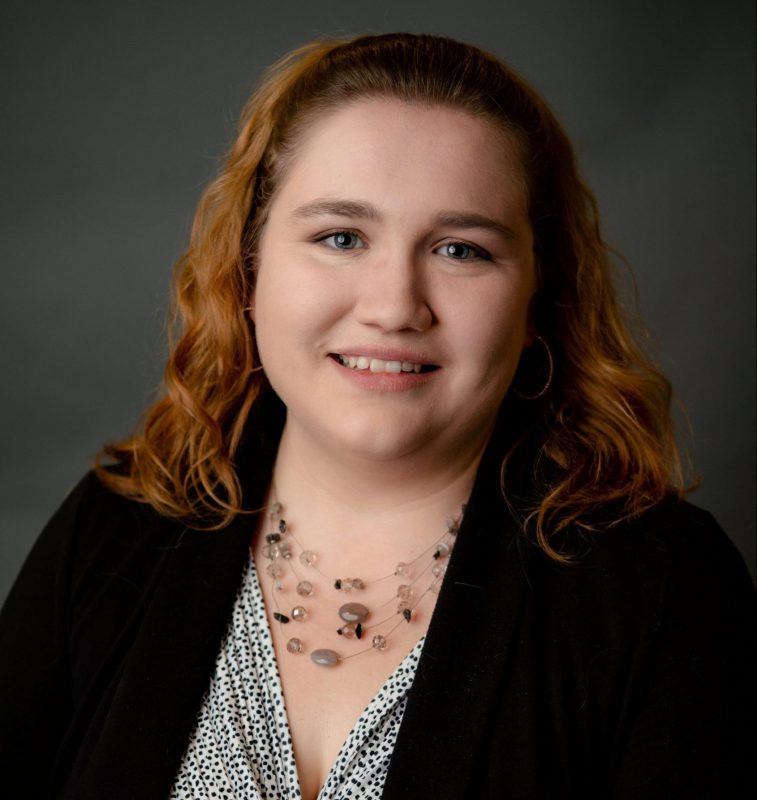 Meaghan Walser – Executive Assistant to CEO & Office Manager
Meaghan has an Advanced Diploma (Honours) in Business Administration, specializing in Human Resources. Meaghan also holds a certificate in Office Administration from St. Lawrence College. Meaghan joined the Confederation Line project in 2019 and brings an extensive background in administration.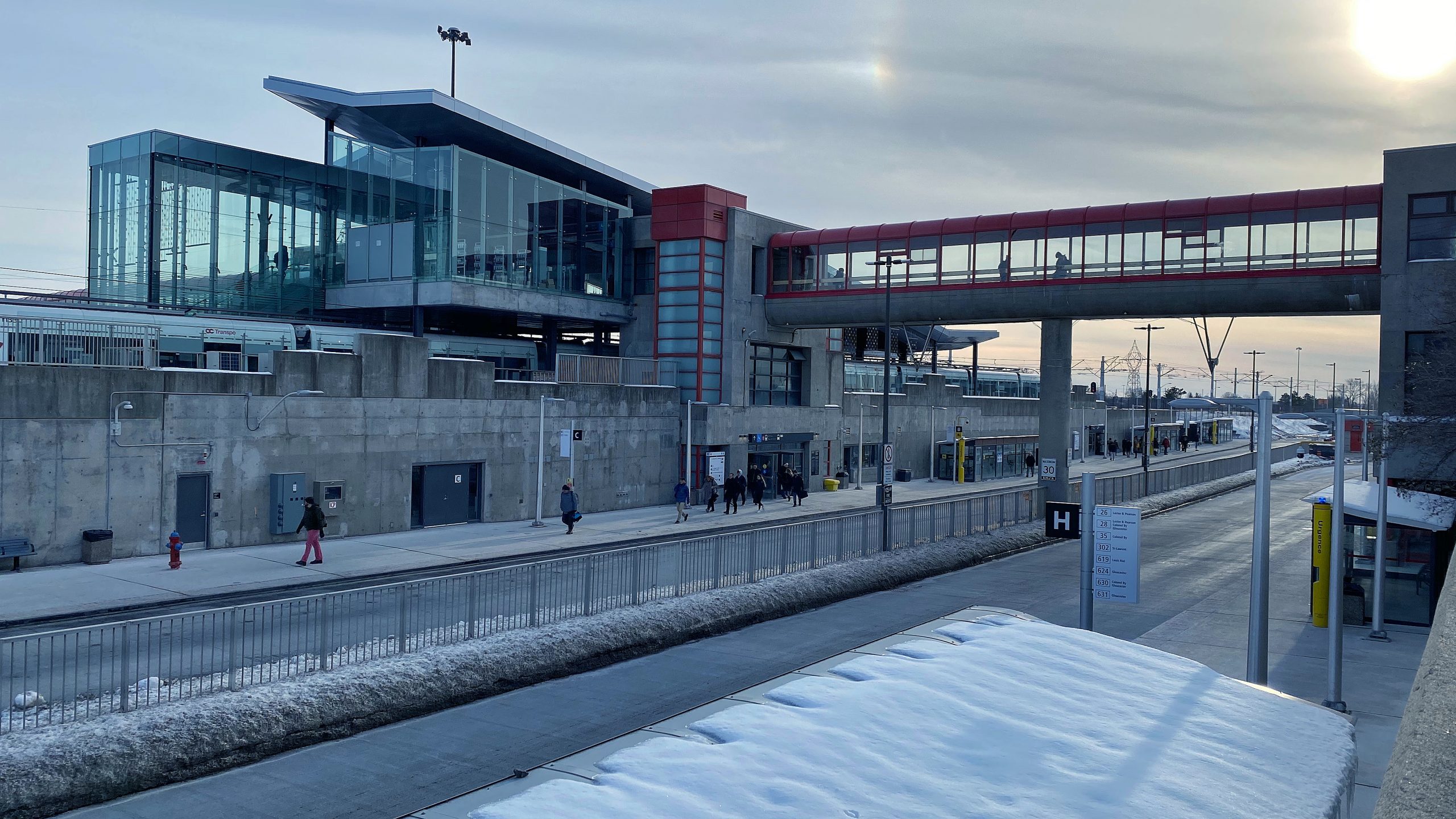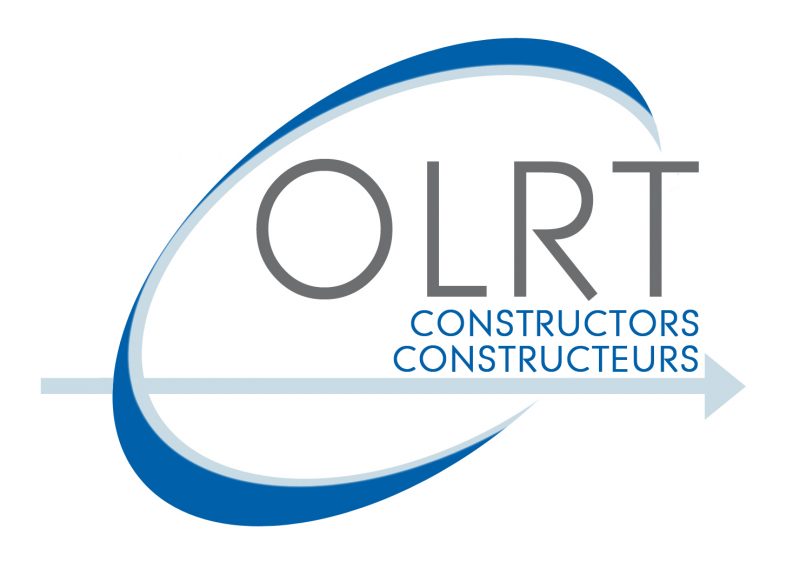 Ottawa Light Rail Transit Constructors (OLRT-C)
The Ottawa Light Rail Transit Constructors (OLRT-C) is the consortium developed to oversee the construction of the Confederation Line 1 from Blair to Tunney's Pasture, and construction of the maintenance and storage facility. The design-build joint venture is made up of partners Dragados Canada, SNC-Lavalin, and EllisDon.
OLRT-C hired a group of designers and architects for the detailed design (RTG Engineering Joint Venture-RTGEJV) as well as the subcontractors for the vehicles and the systems: Alstom and Thales.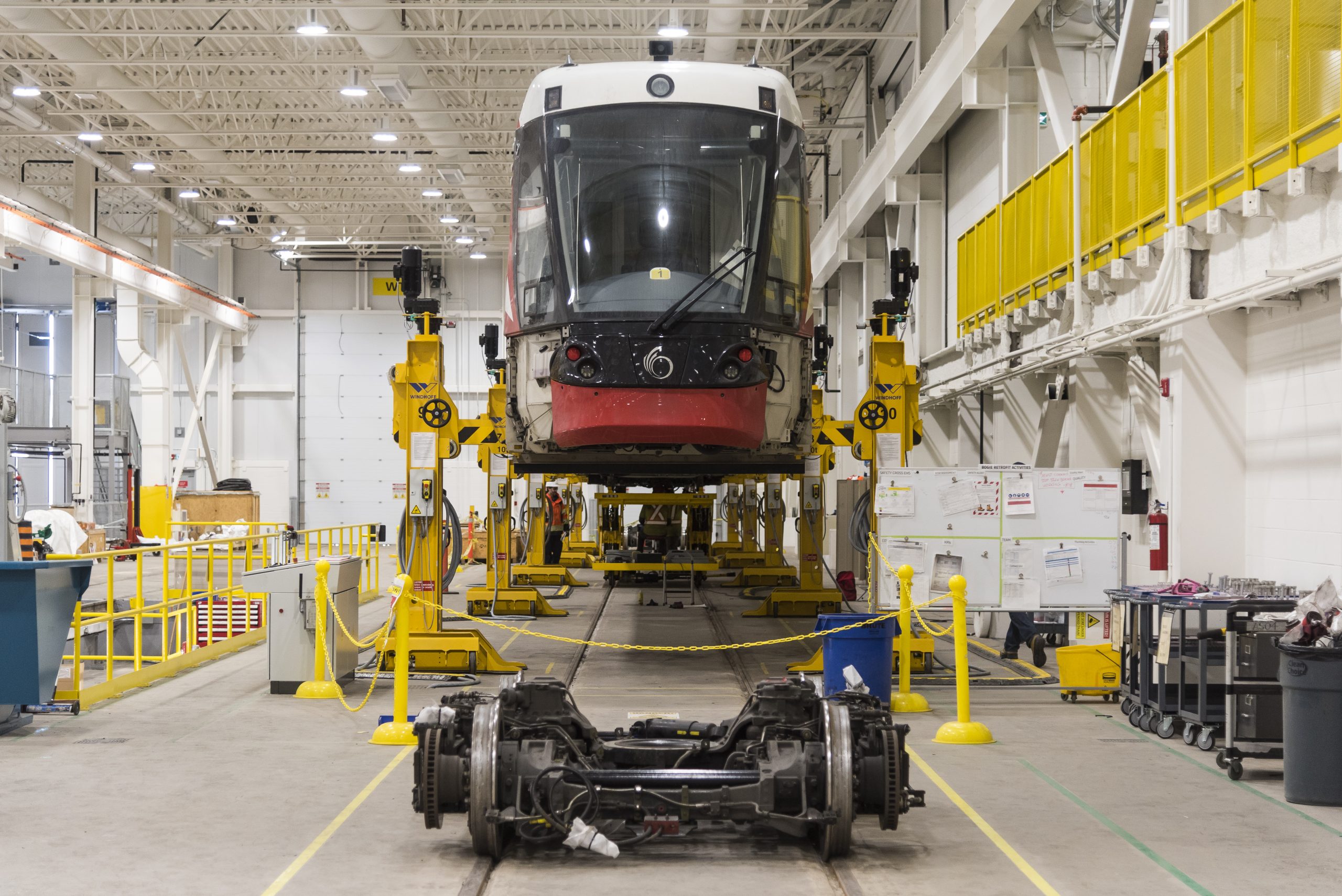 Rideau Transit Maintenance (RTM)
Rideau Transit Maintenance (RTM) is a General Partnership firm of ACS Infrastructure Canada, SNC-Lavalin, and EllisDon. RTM has been awarded a 30-year contract to maintain the Confederation Line, the new light rail transit system in Ottawa.
More than 200 employees work for Rideau Transit Maintenance, two-thirds of whom originate from its main supplier Alstom.
Enrique Martínez Asensio - General Manager
Enrique joined Rideau Transit Maintenance in March 2023, bringing over 20 years of experience, predominantly in transit operations and maintenance management of railway infrastructure and rolling stock. He has previously held management positions with Consultrans, Globalvia, Vossloh Spain and Alstom Transport.  
Enrique holds degrees in Mechanical Engineering from the Universitat Politècnica de València, Railway Engineering from Universidad Nacional de Educación a Distancia, a Master's in Railway System and Electrical Drive from the Universitat Politècnica de Catalunya, and an Executive Master in Business Administration from Escuela Superior de Investigación del Comercio.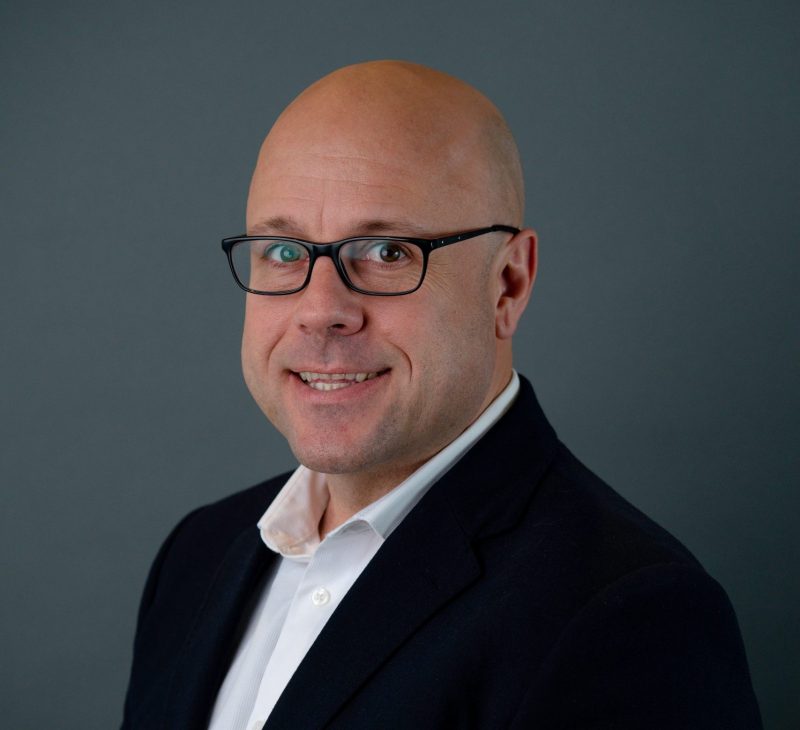 Dale Strilchuk – Maintenance Director
Although only joining RTM in 2022, Dale has an extensive history working in the railroad industry, with many years of experience as a senior leader at PNR Railworks and Canadian Pacific Railway. Dale's experience coupled with his skills in operations management, safety management systems, contract management, process scheduling, and rail transport has allowed him to be a valuable member of RTM as the Maintenance Director.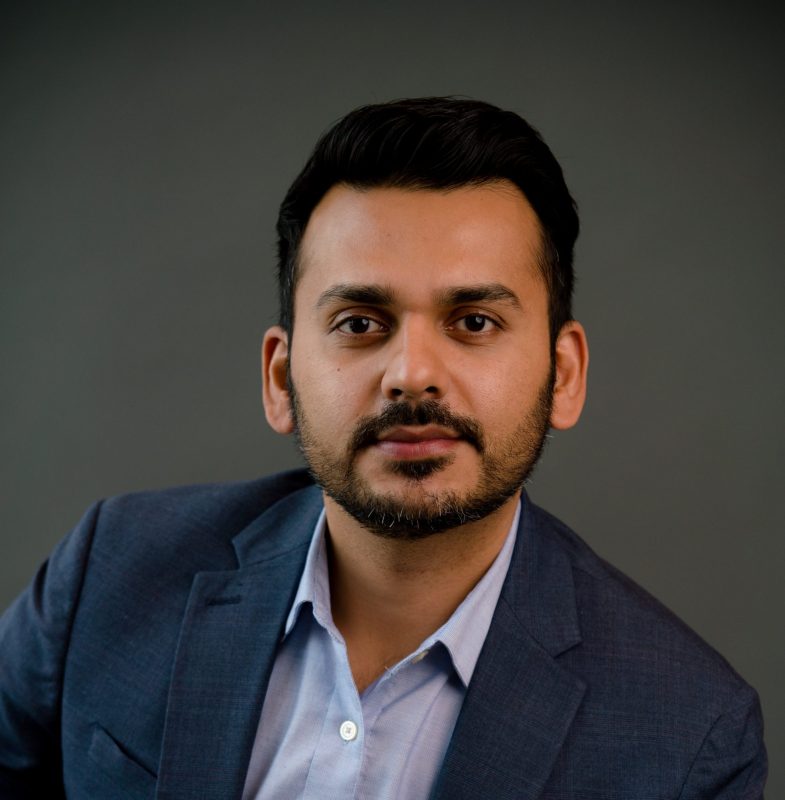 Tauheed Ali Bhatti, CPA, CMA – Director, Finance
Ali brings a wealth of experience in the finance and accounting arena and has worked with leading real estate investment and facility management services companies in the areas of asset management and consulting services for hospital, bridge, and road Public-Private Partnerships (P3).  With both CMA and CPA designations, Ali holds a Bachelor's Degree in Business Administration.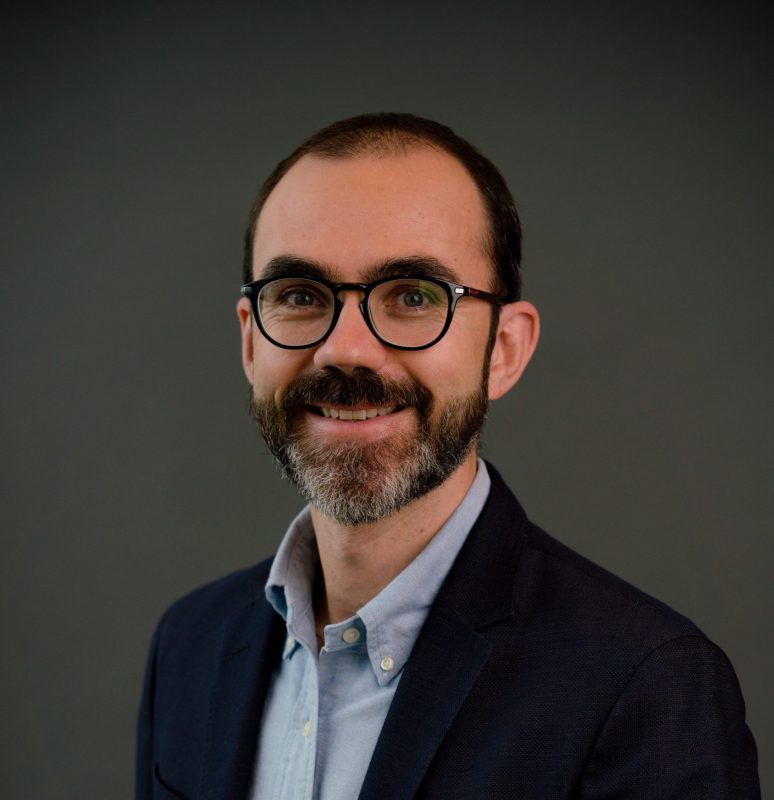 James Messel  P.Eng. – Director, Technical Services
James graduated from Queen's University with a bachelor's degree in mechanical engineering and brings a strong background of maintenance management and engineering experience. Originally joining RTM in 2014 as an Infrastructure Maintenance Engineer, James is currently the Director, Technical Services.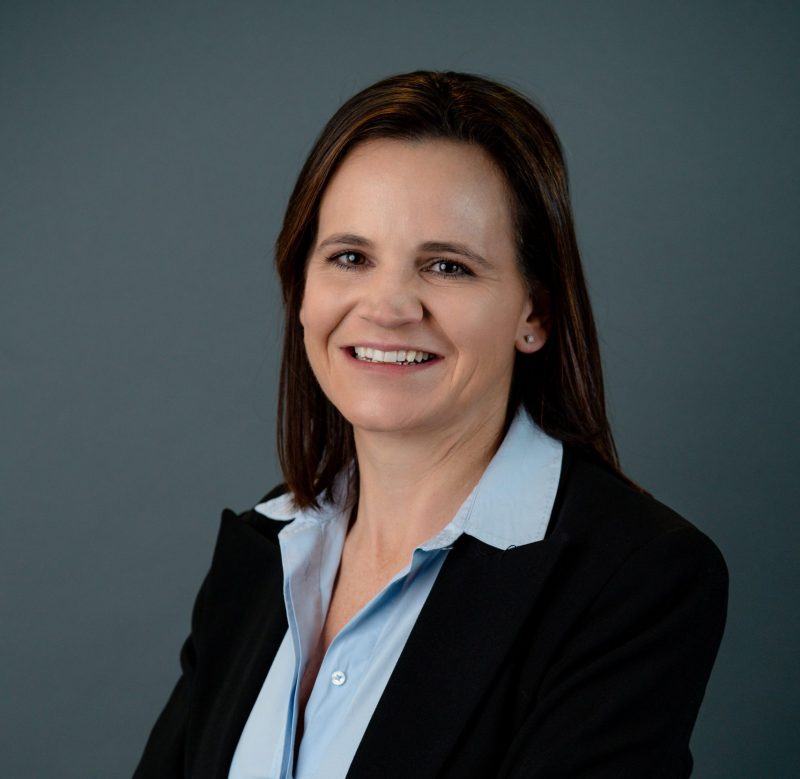 Tania Seely – Senior Manager, Commercial/Legal/Compliance
Tania joined RTM as an EllisDon secondee in 2021.  Prior to joining the team, she worked as an attorney in South Africa on large infrastructure projects including water treatment plants and transit operations spanning both the rail and aviation sector. Tania brings 17 years of international legal experience to the project and is responsible for overseeing RTM's legal and commercial issues through the management of RTM's relationships with both it's client, the City of Ottawa and its various subcontractors.
Tania holds a Bachelor of Commerce, Bachelor of Laws and a Master's Degree in Company Law.  In addition, she has completed her Canadian legal conversion through the Federation of Law Societies of Canada.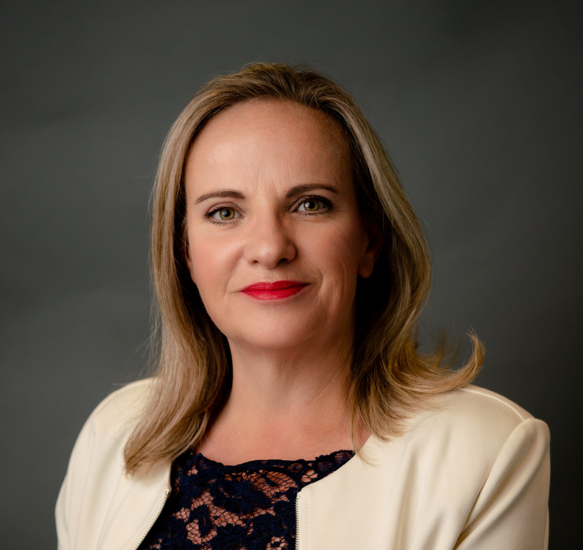 Helen Bobat – Special Advisor, Communications
In addition to her role as Director, Communications for the Rideau Transit Group, Helen serves as Special Advisor, Communications for Rideau Transit Maintenance. Helen brings more than 25 years of experience in strategic communications, which include government, stakeholder and media relations, issues and crises management and internal employee communications.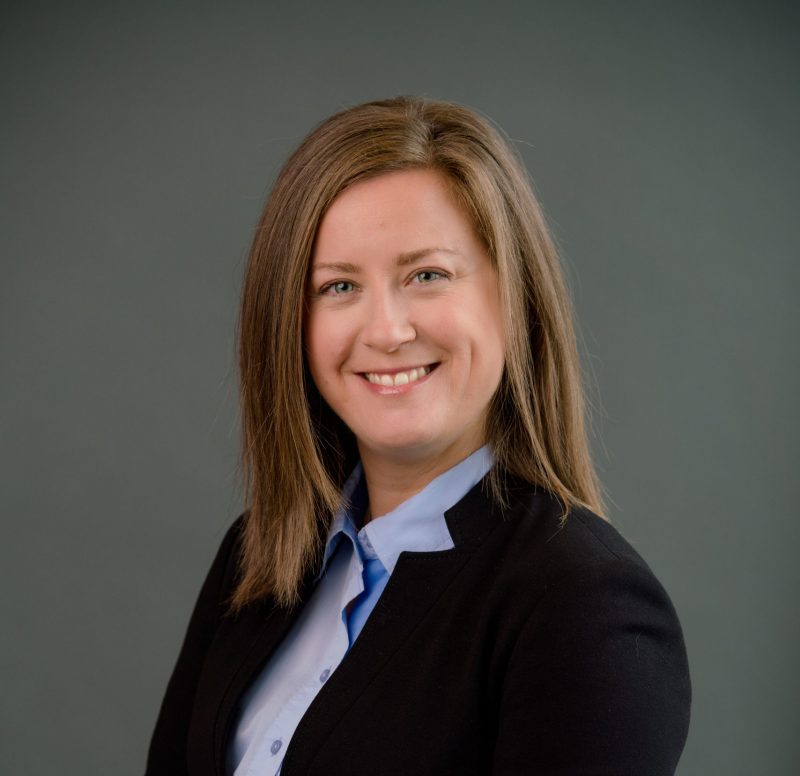 Marie-Eve Belzile, P.Eng., MBA, PMP – Manager, Infrastructure
Marie-Eve's project portfolio entails the construction, engineering, testing, commissioning, and maintenance of large infrastructure projects, such as bridges, tunnels, transmission lines and transit systems. She has worked on the Canada Line, Calgary West Light Rail Transit, Metro de Montreal and most recently, the Confederation Line where she managed the rail installation. Her civil engineering background ensures the highest standards of maintenance for all the infrastructure on the Confederation Line. Marie-Eve also won the Emerging Leader Award from Women in Infrastructure 2021.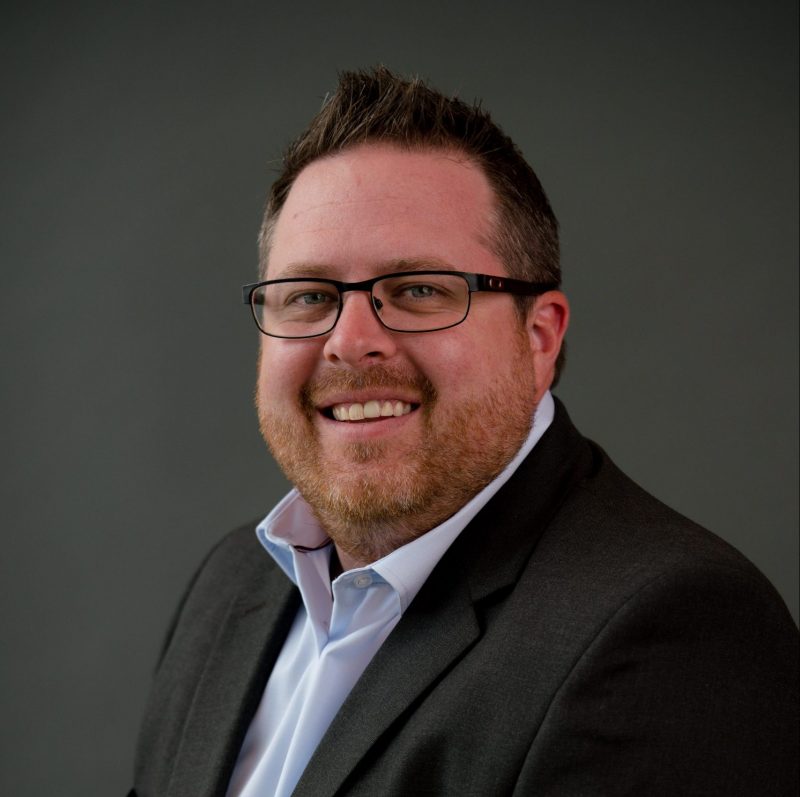 Glen Hanlan – Senior Operations Manager
Glen joined RTM in 2016, bringing 10 years in facilities maintenance experience. Originally joining as a Supervisor of Facilities Maintenance, Glen has since been promoted to Manager of Facilities Maintenance. Glen supervises a dedicated facilities maintenance department with diverse skill sets that allow the department to agilely perform many aspects of preventative and reactive maintenance, keeping the Confederation Line stations safe and presentable.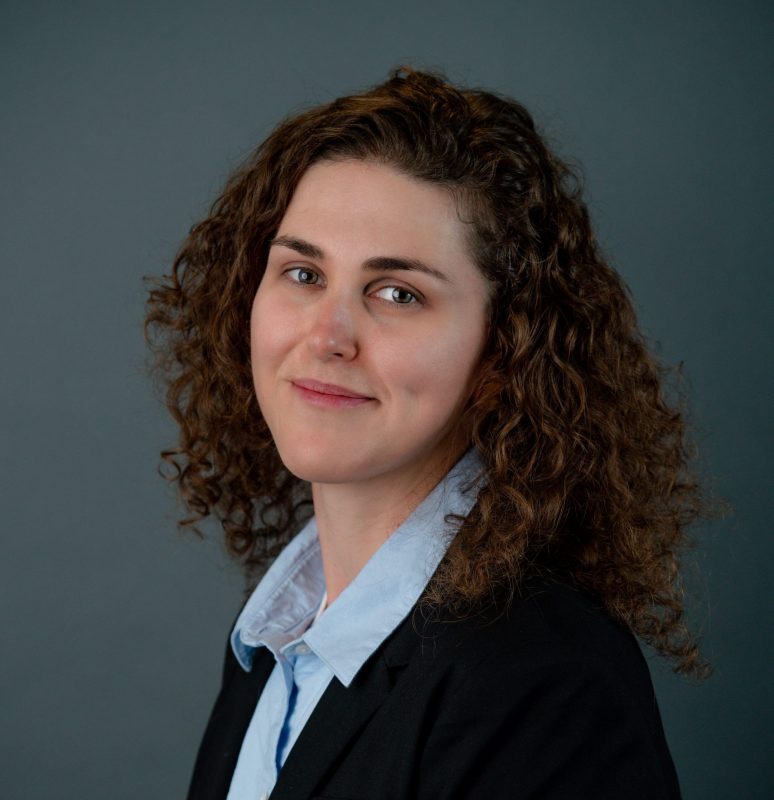 Rhiannon Arsenault, P.Eng – Manager, Stage 2
Rhiannon is seconded to RTM from ACS Infrastructure Canada, as the Stage 2 Manager since July 2022. However, she has been working on LRT projects in Ottawa since 2015 in varying roles and responsibilities ranging from construction project management of the Stage 1 Above Ground Station to technical review evaluating design submissions for compliance with project output specifications for the owner. As the Stage 2 Manager, Rhiannon is responsible for ensuring a smooth handover of Stage 2 infrastructure from the Design Build Constructor to RTM's care during revenue service. Rhiannon holds a bachelor's degree in Civil Engineering from Carleton University and is a licenced engineer in Ontario.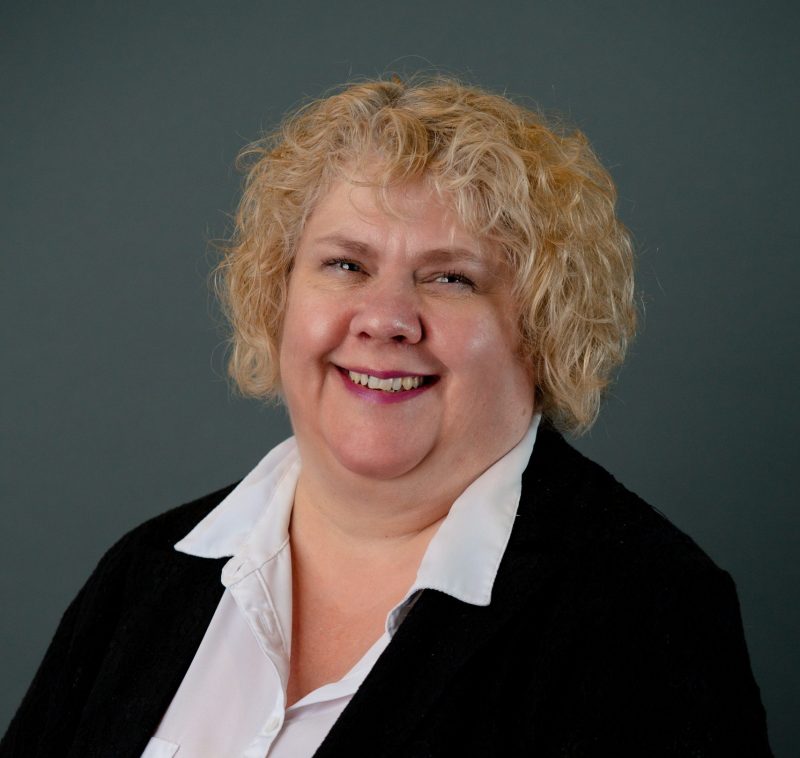 Christine Freeman, CHRP, CHRL – HR Manager
Christine joined RTM in July of 2022 as the Human Resources Manager after having many years of experience in logistics and supply chain industries. Christine brings with her an extensive background with over 10 years of experience in HR roles and her skills include interviewing, recruiting, employee benefits design, employee satisfaction and morale building. Christine is a Certified HR Business Partner, is certified in workplace investigations, mental health first aid, and in labour relations.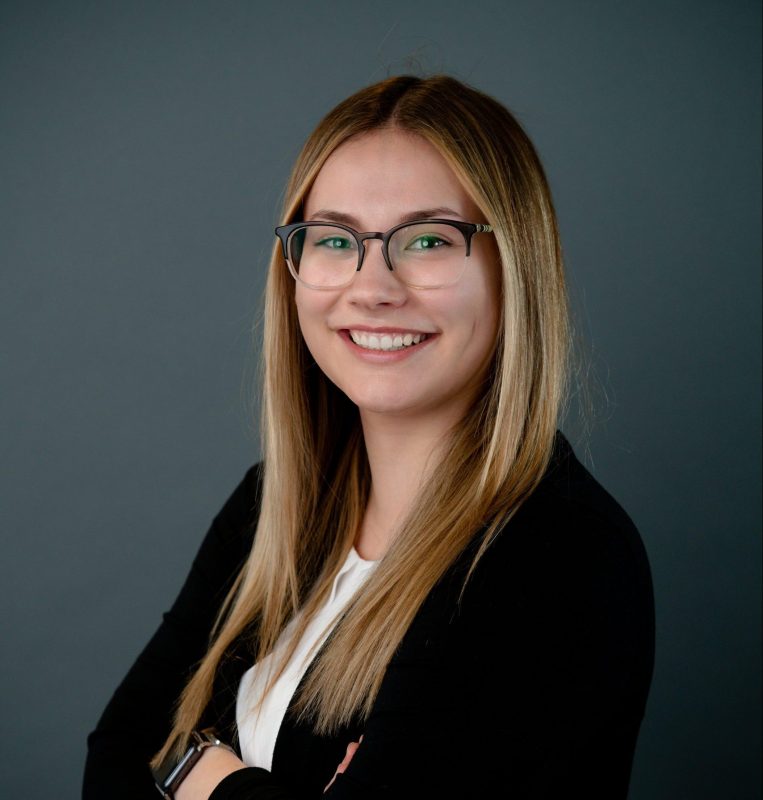 Sarah Ruckpaul – Office Services Coordinator & Assistant to the GM
Sarah joined RTM in 2022 as the Office Services Coordinator and the Assistant to RTM's CEO & General Manager. She studied Human Rights Law at Carleton University and holds a diploma in Business Administration, where she specialized in Finance. Her background includes experience working in Inventory, Human Resources, and Finance roles. Her role within RTM includes encouraging and maintaining office organization, providing administrative support to the CEO & General Manager, and managing all administrative office services.

Parent Partners
ACS Infrastructure Canada
The ACS Group is a worldwide leader in the construction and services industries, taking part in the development of key sectors of the economy such as infrastructure and energy. A company committed to the social and economic progress of the countries in which it works. The Group's successful track record is based on an efficient organization and a dynamic and entrepreneurial attitude laid down through consecutive mergers , takeovers and strategic planning for the benefit of our clients and to maximize profitability for ACS' shareholders.
EllisDon
EllisDon, an employee-owned, $5 billion-a-year construction services company that has grown exponentially beyond its modest origins in London, Ontario. With over 5,000 salaried and hourly employees across fifteen national and international offices, EllisDon has become a leader in every sector and nearly every facet of the construction industry. EllisDon has positioned itself as a 'Cradle To Grave' Services Provider with guaranteed performance outcomes through its Capital Services, Facilities Management, and Sustainable Buildings Divisions. EllisDon is determined to lead the coming disruption in the construction sector, having recently created pioneering initiatives in Energy Management, Smart Buildings, Software and Data Analytics.
SNC-Lavalin
Founded in 1911, SNC-Lavalin is a fully integrated professional services and project management company with offices around the world. SNC-Lavalin connects people, technology and data to help shape and deliver world-leading concepts and projects, while offering comprehensive innovative solutions across the asset lifecycle. Our expertise is wide-ranging — consulting & advisory, intelligent networks & cybersecurity, design & engineering, procurement, project & construction management, operations & maintenance, decommissioning and sustaining capital – and delivered to clients in four strategic sectors: EDPM (engineering, design and project management), Infrastructure, Nuclear and Resources, supported by Capital. People. Drive. Results.