Rideau Transit Group (RTG)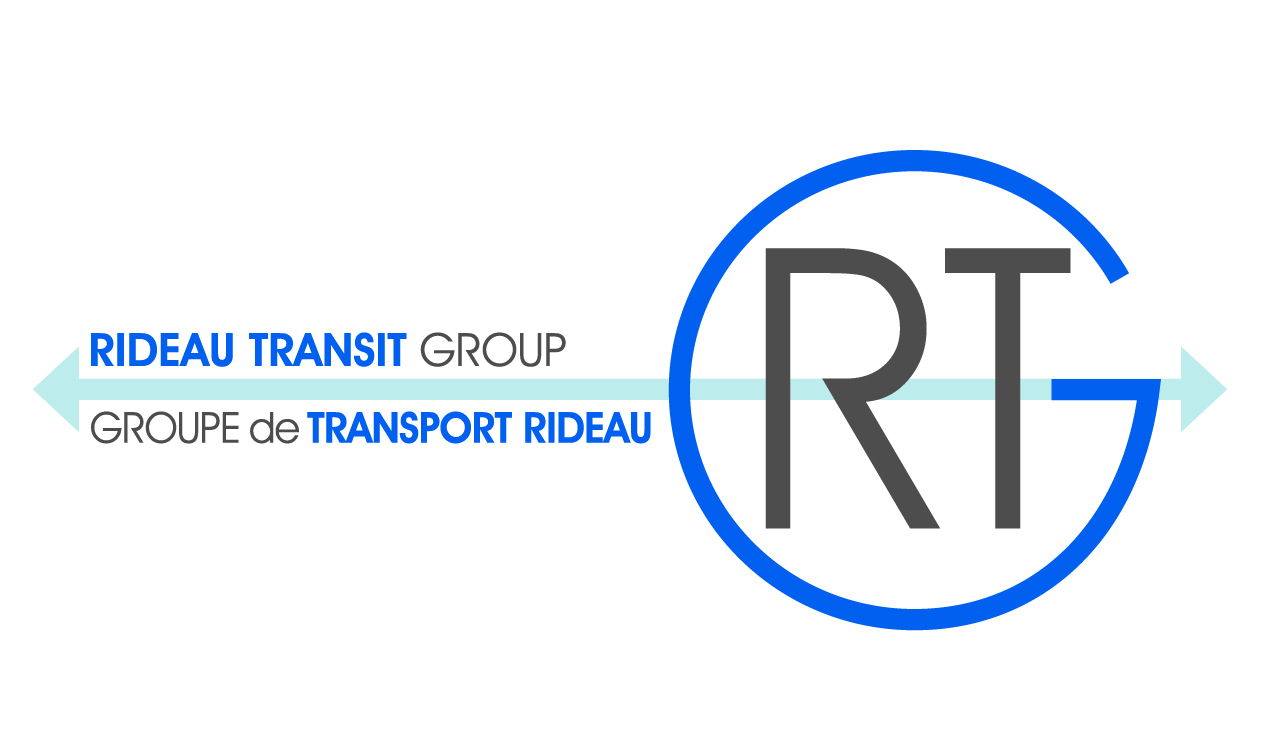 Rideau Transit Group (RTG) is a consortium of Canadian and international companies with a proven track record for delivering global transportation projects. We are a Public-Private General Partnership between ACS Infrastructure Canada, EllisDon, and SNC-Lavalin.
We have been contracted to oversee the design, construction, financing and maintenance for Phase 1 of the Ottawa Light Rail Transit Project. We are also supplying 38 additional LRVs for Stage 2, and we are responsible for Stage 2 expansion maintenance as well. RTG team members have worked on major infrastructure projects all over the world.
Meet the Team
Nicolas Truchon, CFA, MBA – Chief Executive Officer
Nicolas brings over 20 years of professional experience developing and operating landmark Public Private Partnerships (PPPs) to his role as Rideau Transit Group (RTG) General Partnership Chief Executive Officer. Nicolas leads all commercial, financial, and contractual matters, manages the interface with Rideau Transit Maintenance as well as OLRT-C, and is responsible for quality assurance and delivery of services under the Project Agreement with the City of Ottawa. Prior to joining RTG, Nicolas served as Chief Financial Officer for the new $4.2B Samuel De Champlain Bridge PPP project in Montreal.
Helen Bobat – Director, Communications
Helen Bobat serves as Rideau Transit Group's Director of Communications. Bringing her extensive experience in strategic communications, she is responsible for leading the consortium's internal and external communications activities which include government, stakeholder and media relations, issues management, brand integrity, digital marketing and media production, crises communications and employee communications.
As a small business owner, Helen has provided independent consulting services to c-suite executives, Government of Canada departments and agencies and strategic counsel to governments across the globe, including in Africa and the Asia Pacific region.
Helen holds degrees in Modern European Languages and Literature from the University of South Africa, and Project Management and Project Design from the Université du Québec en Outaouais.  She also serves on the Anglican Dioceses of Ottawa Community Programs Management Board, is a Partner of the World Cetacean Alliance, and a Member of the Pacific Whale Foundation.
Meaghan Ruckpaul-Walser – Executive Assistant to CEO & Office Manager
Meaghan has an Advanced Diploma (Honours) in Business Administration, specializing in Human Resources. Meaghan also holds a certificate in Office Administration from St. Lawrence College. Meaghan joined the Confederation Line project in 2019 and brings an extensive background in administration.